It was an honour to be invited back to show works at Nhow Milano - a place I have long considered to be the heartbeat of the Design Industry, as one of ten artists and ten designers working to the brief 'Hello Stranger' within an exhibition curated by the dynamo inspiration Elisabetta Scantamburlo.
Here are the results...
The Virtual Edition 'Hello Stranger' by Sarah Davenport

...can be downloaded on ITUNES, AMAZON, and a variety of formats can be found on SMASHWORDS... it is all about life.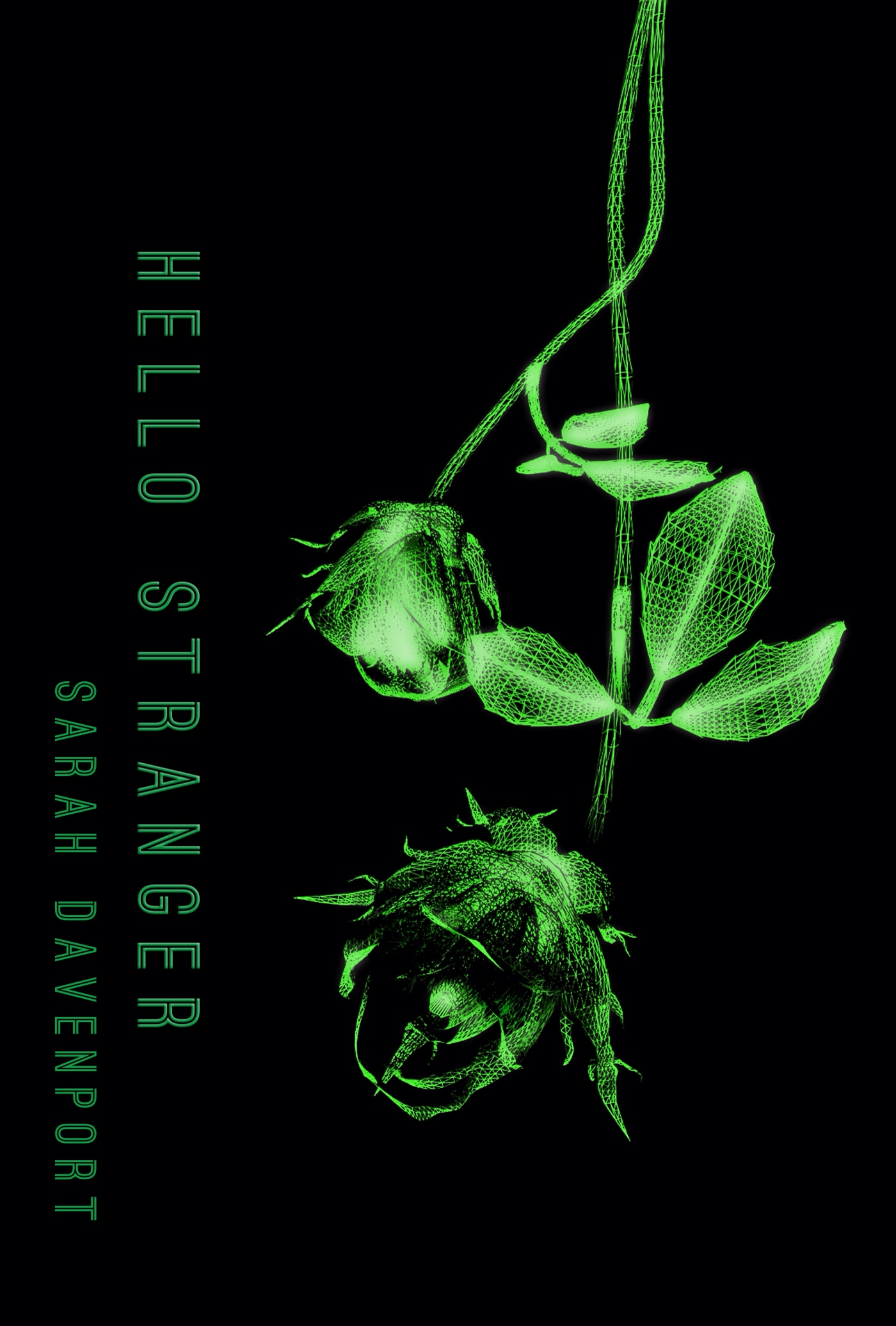 "Meet Henry, who has woken in a room with no doors and only a terrifying talking fire for company. Outside Drones fly, 'tic tic tic'... Nature is annihilated... People are nothing but mindless cogs, employed to feed the Machine..... Dream and Nightmare battle to the death. Can one boy make a difference? Will he dare to travel to the depths of madness to try? Was it all his fault in the first place?"
The Novella Tavolo...
Created with (click on names to view) Tissue Blossoms, St Neots Picture Gallery, Philip Watts Design and Cathrin Machin

Image Credit (and below): the wonderful Hue of Two, taken at Bestwood Lodge where the book was written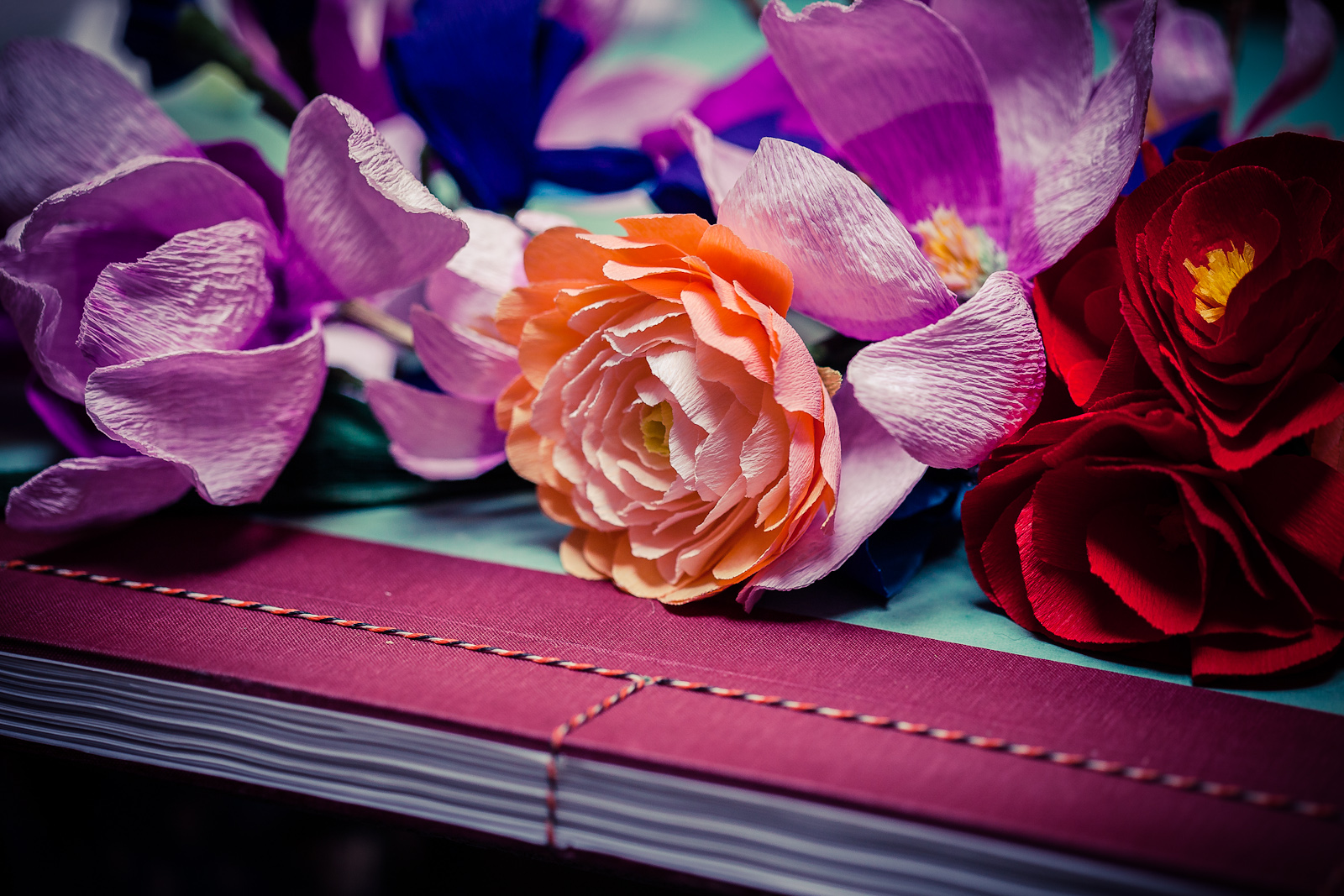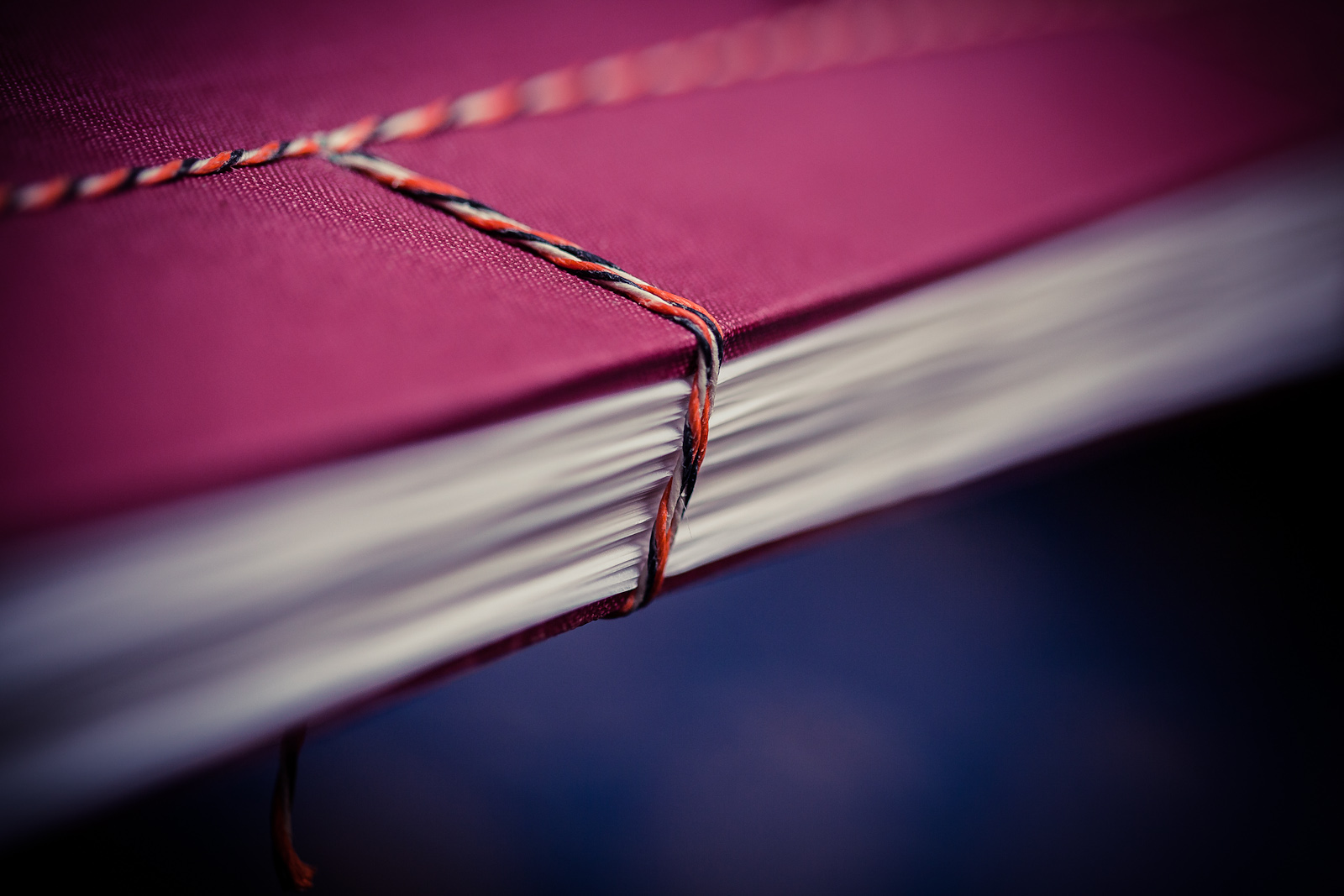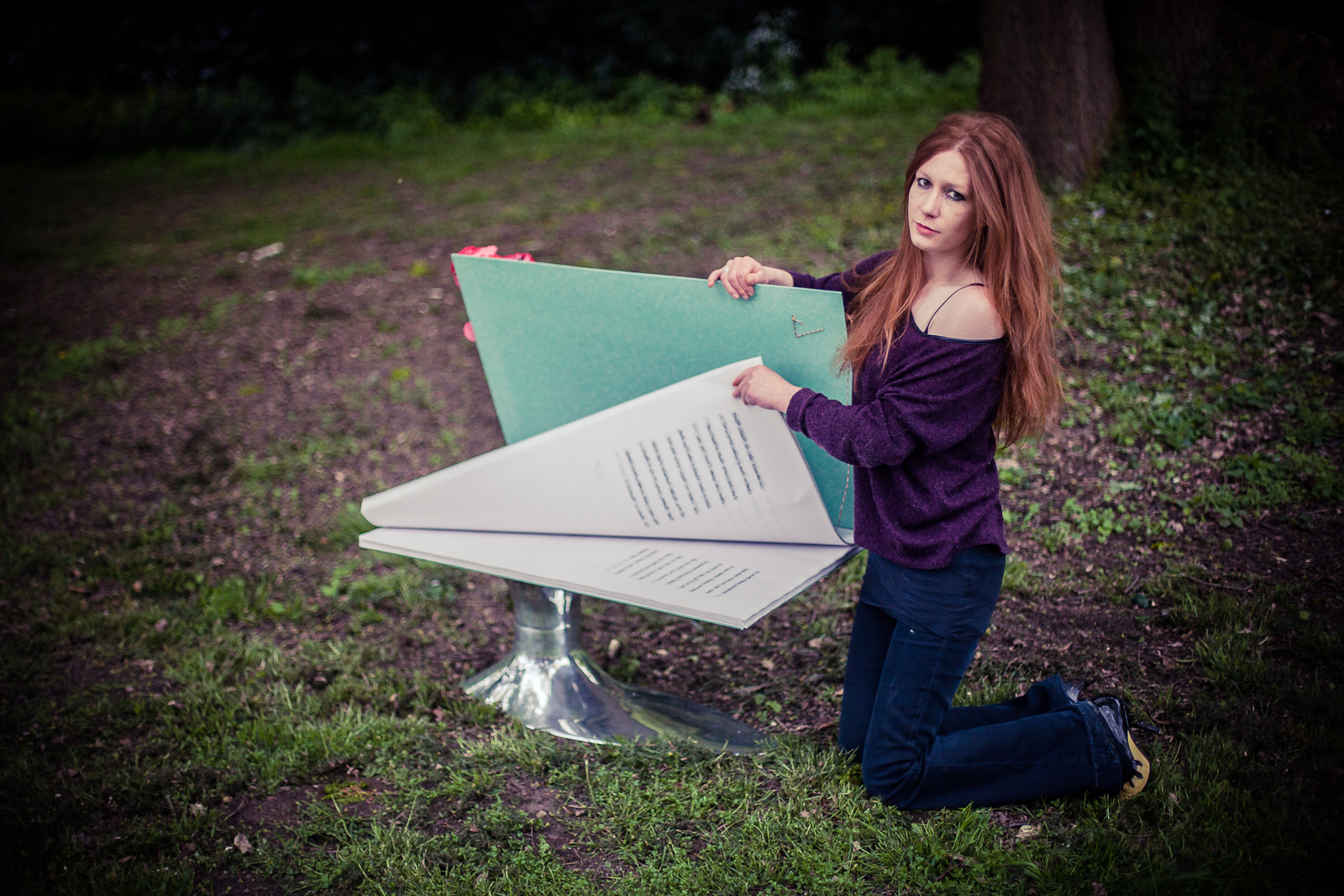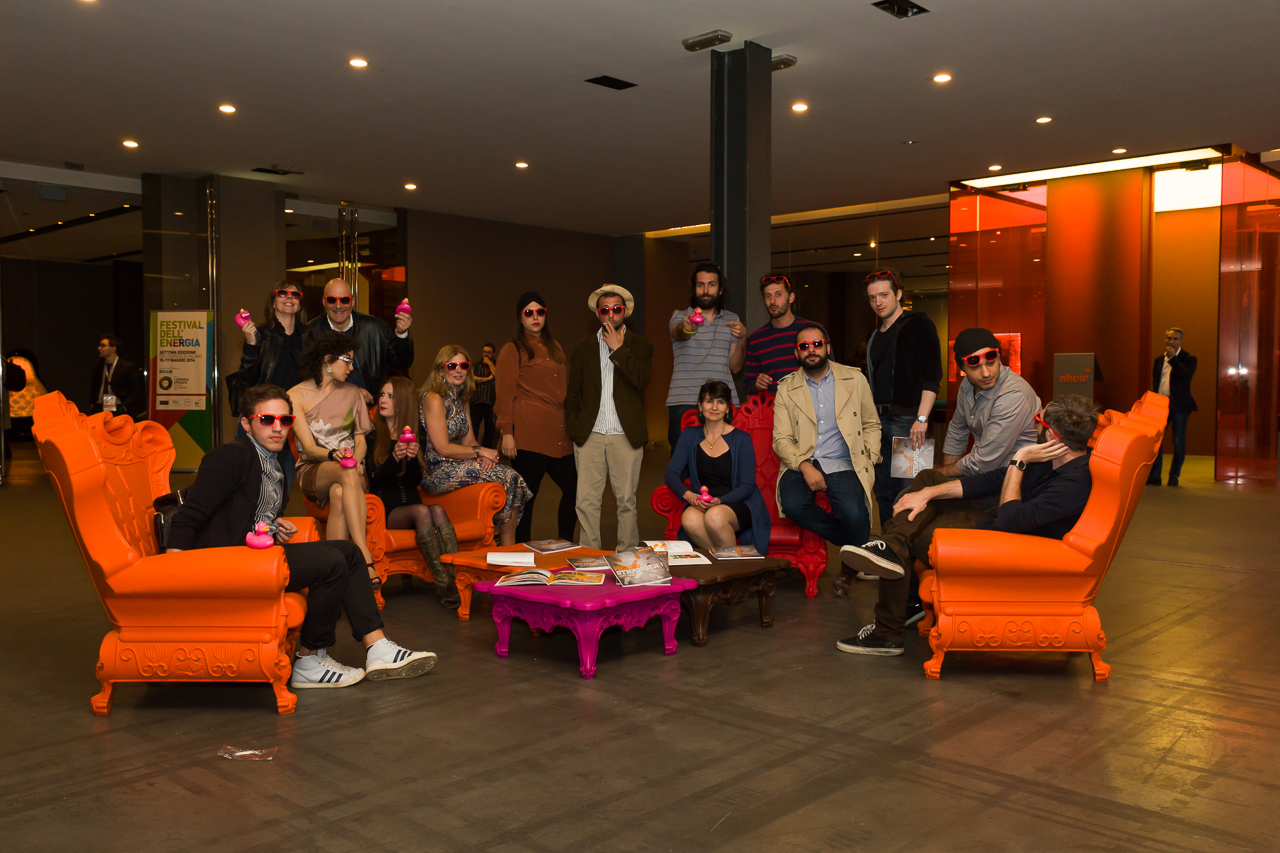 Meeting the Artists and Designers at Nhow...Image Credit the fabulous Johnny Pixel

And the Launch Film which is a standalone work of incredibleness...
NHOW MILANO "HELLO STRANGER!" from Shiroppo on Vimeo.